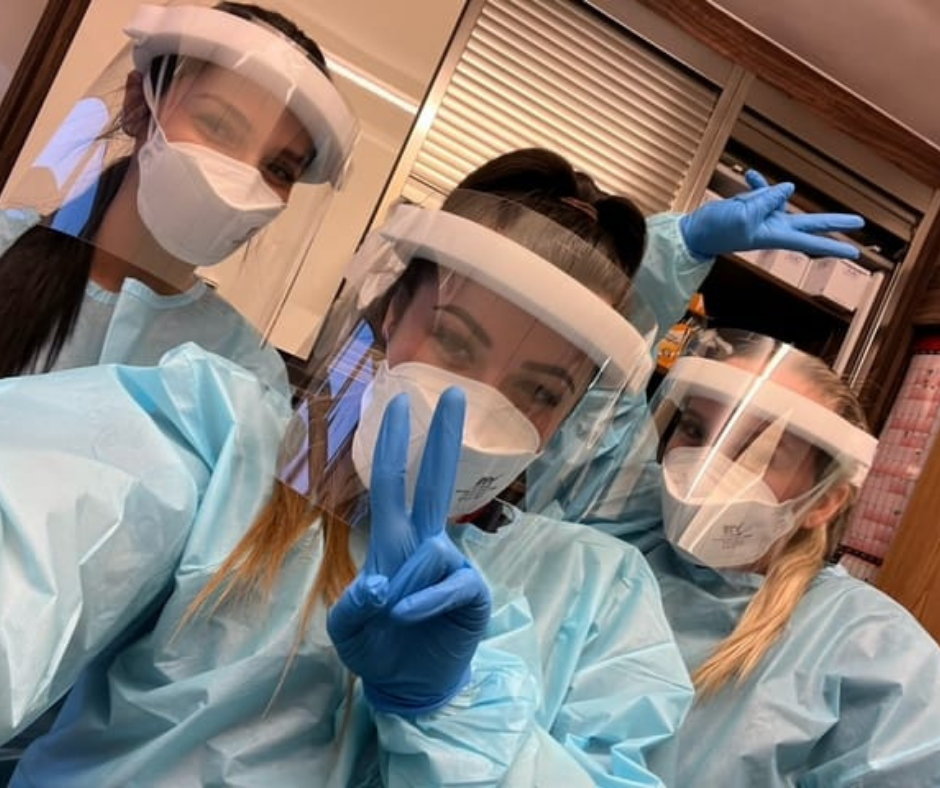 Welcome to Cantley Dental Care
We are a well-established family NHS & Private dental practice in Doncaster, offering only the latest cosmetic dentistry treatments – we are so proud of the service and treatments that we offer our patients.
Tooth whitening can be an impressive way
of changing the natural colour of your teeth
without causing any damage to the tooth surface
Love your smile – spread the cost of your cosmetic, Invisalign and Dental Implant treatments with 12 – 18 interest-free (0%) finance available…

Tooth Whitening
An impressive way of changing the natural colour without damaging the tooth surface

Veneers
Wafer-thin laminates or shells of tooth coloured material to improve appeareance

Crowns
A crown is an artificial cap that protects dameged, cracked or broken teeth

Bridge
A dental bridge is a false tooth, which is anchored onto neighbouring teeth

Dentures
Removable replacements for teeth, designed to look and function like your natural teeth

Fillings
Dental composite bonding can be matched to the shade and texture of your own teeth

Dental Implants
A dental implant is an artificial replacement for the root portion of the natural tooth

Invisalign (Clear Braces)
Orthodontic treatment is used to treat and correct a wide variety of dental problems
Who we are…
Cantley Dental Centre has been providing quality care to our patients for over 30 years. The practice offers high quality service for NHS and Private Treatments. Our friendly team offer a wide range of treatments including implants and cosmetic dentistry.
Should you have any further questions, please contact us on 01302 539366 or visit our Contact page and we'll be more than happy to assist you.
Love your smile - spread the cost of your Invisalign (invisible teeth straightening), cosmetic dentistry and Dental Implant treatments with 12 - 18 interest-free (0%) finance available...

CQC regulates Cantley Dental
Our last check showed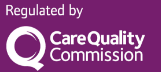 Treating people with respect and involving them in their care
Providing care, treatment and support that meets people's needs
Caring for people safely and protecting them from harm
Staffing
Quality and suitability of management
A painless and polite place! Thanks for your care… Really good dentist I've been going to this dentist for many years the staff are always friendly I have mr antinori as my dentist and he's amazing I must be the worst patient ever but he makes you feel at ease at advises you on the best treatment for you I couldn't be happier with my teeth thanks to him I've been going to this dentist for about a year now and I am very happy with the service they provide. One thing I noticed the last time I was there, when i was sat in the waiting room, is how professional and courteous the reception staff are. Even though the phone is usually ringing (they are a busy dentist which is a great sign), they always deal with the customer at the reception before answering the phone. This is how it should be. The customer in front of you should have your attention, the caller can always call back. I was very impressed with the reception staff, they do a great job. The dentists are great too, Mark always explains things to me and offers advice and I don't feel nervous about going. Highly recommended. My dentist mr young is really lovely and puts me at ease. All the centre's staff are lovely and friendly and so helpful. Wouldn't go anywhere else Contact Us
For more information or to contact us about any general enquiries, please contact us here.
Facebook Feed
This message is only visible to admins.
Problem displaying Facebook posts. Backup cache in use.
PPCA Error:
Due to Facebook API changes it is no longer possible to display a feed from a Facebook Page you are not an admin of. The Facebook feed below is not using a valid Access Token for this Facebook page and so has stopped updating.